Our Team
A professional team at your service. To provide the best service at every moment.
What do they think about us
I've been using them for years I rescue a lot of animals and they are AMAZING compassionate with all my animals fantastic team
Michelle Potter
The best vets ever! We have a very sick 15.5 year old cat who needs regular help, everyone is friendly reassuring and kind with Tallulah and us. I really feel like they care so much. We have had lots of drama with both our dog and especially our cat since living here and they are kind and patient. Jorge especially so gentle and kind with Tallulah and just recently Maria too. I am so glad they are in Mijas!
Niki Rule
Best vet at the coast! You always feel warmly welcomed, happy people who treat your pets excellently.
Elisa Murtonen
June will dedicate it to oncology. Maria Rodriguez is the veterinarian that is being trained intensively in this field to be able to give the best service to our clients . Apart from courses and studies, she did a training with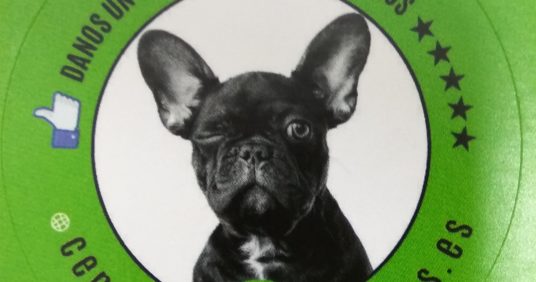 Do you want to wear a sticker or you prefer  your dog to wear it ? We are campaigning for you to give us a like, value us on Facebook and visit our website, so if you come to our
In this video you get  full information about this disease. We recommend vaccination before May, since mosquito populations are growing much in spring time and the protection of the vaccine reaches its maximum in 28 days. Therefore those  who
---
Centro Veterinario Mijas
Avd Mejico 21 Edificio Doña Pía, local 10-11 – Mijas Pueblo | Tel: 952 48 57 40   Email: petcenter@demolink.org